2018 Alfa Romeo Giulia Ti Sport Sedan Is Unrivaled in Winnipeg Manitoba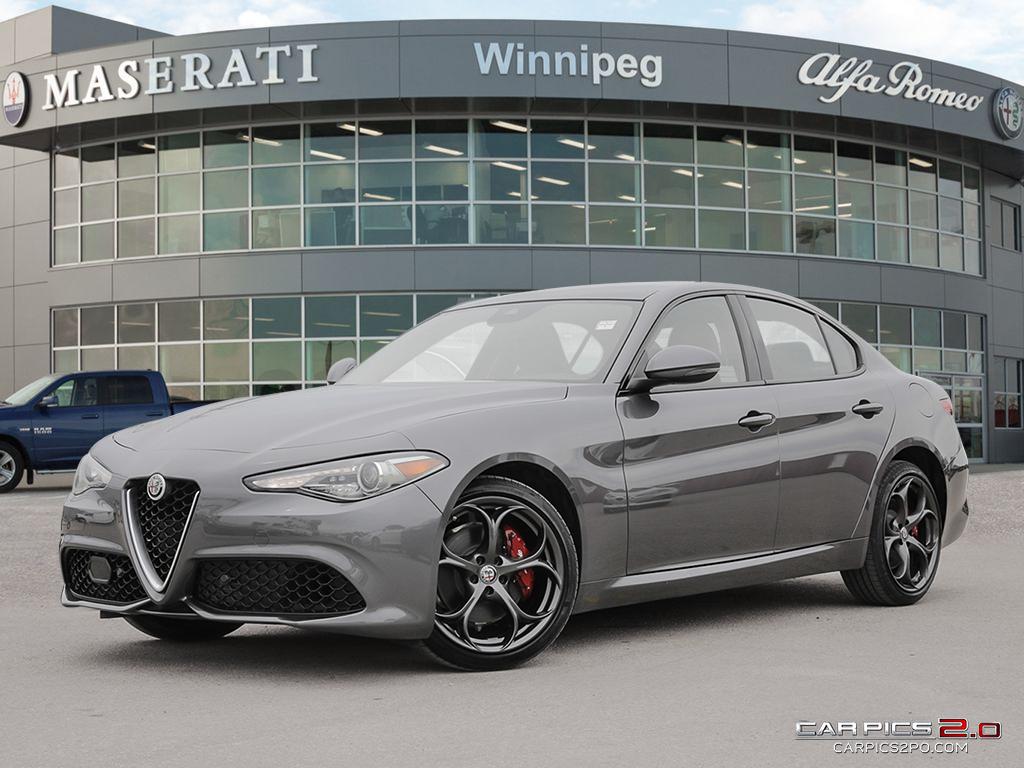 If you're familiar with Alfa Romeo, you've come to understand they don't just tend to lead the class-their vehicles absolutely define the class they reside within. But if you're not overly up-to-date with the iconic manufacturer, well, you're in for a treat, as it's been excelling with cars like the Giulia all throughout its 110-year existence. This 2018 Ti Sport Sedan, now on the Alfa Romeo of Winnipeg lot, stuns in so many ways.
Comfort and convenience are hallmarks of the modern Alfa brand and that is sensationally evident when examining the ins-and-outs of this Giulia. The reclining sport seats benefit from the inclusion of the Ti Leather Package-the cushions and backs are soft, supple, and luxurious, and those situated in the fore are heated. If you're native to the Winnipeg area, you know heated seats are absolutely essential in the winter! Likewise, Alfa Romeo has you covered from a safety standpoint with dual power heated mirrors, serving to improve visibility during foggy days and frigid nights.
Oh, and remember, this is an Alfa we're talking about here. Speed is in this car's DNA; accordingly, adrenaline and goosebumps are in your future. This 2018 Giulia Ti sedan boasts a 2.0L I-4 SOHC w/gasoline direct injection engine capable of effortlessly producing 280 horses. The motor is paired with an eight-speed automatic transmission for smooth shifting, too.
Ring us at Alfa Romeo of Winnipeg today  to inquire about a test drive!