2020 Alfa Romeo Stelvio Brings Year-Round Drivability to Winnipeg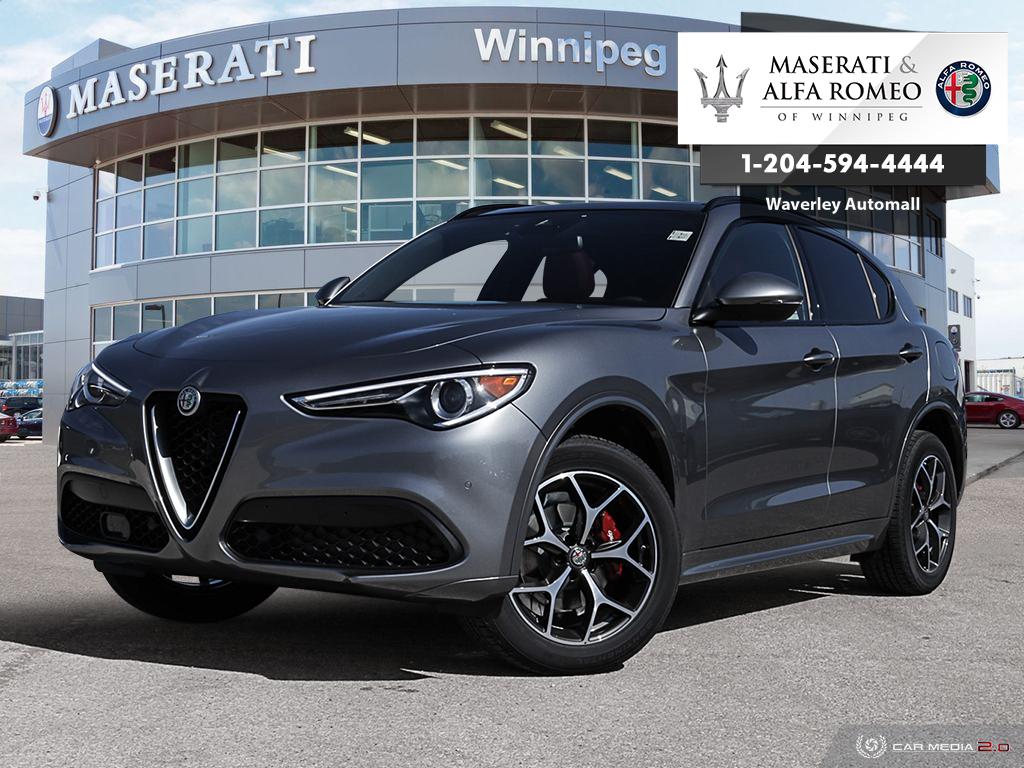 We all know dealing with sunny summertime weather is a breeze… but handling the gripping cold of Canada's winter months? Well, not so much. Fortunately, Alfa Romeo has built year-round drivability into every 2020 Stelvio with the available Cold Weather Package.
The Cold Weather Package is an all-around cure for the cold that ails you in these frigid months. The heated washer nozzles cut through frozen precipitation on the Stelvio's glass and maintain wiper fluid flow, significantly enhancing visibility on the open roads of Manitoba. The heated steering wheel does its part by thawing out those mitts of yours, ensuring your grip stays strong as you rumble along through Winnipeg. Also, the driver and front passenger seats are electronically warmed to keep the experience pleasant for the duration of your ride. Luxury cannot be achieved without comfort in all conditions, after all!