2020 Alfa Romeo Stelvio's Highway Assist Enhances Safety in Winnipeg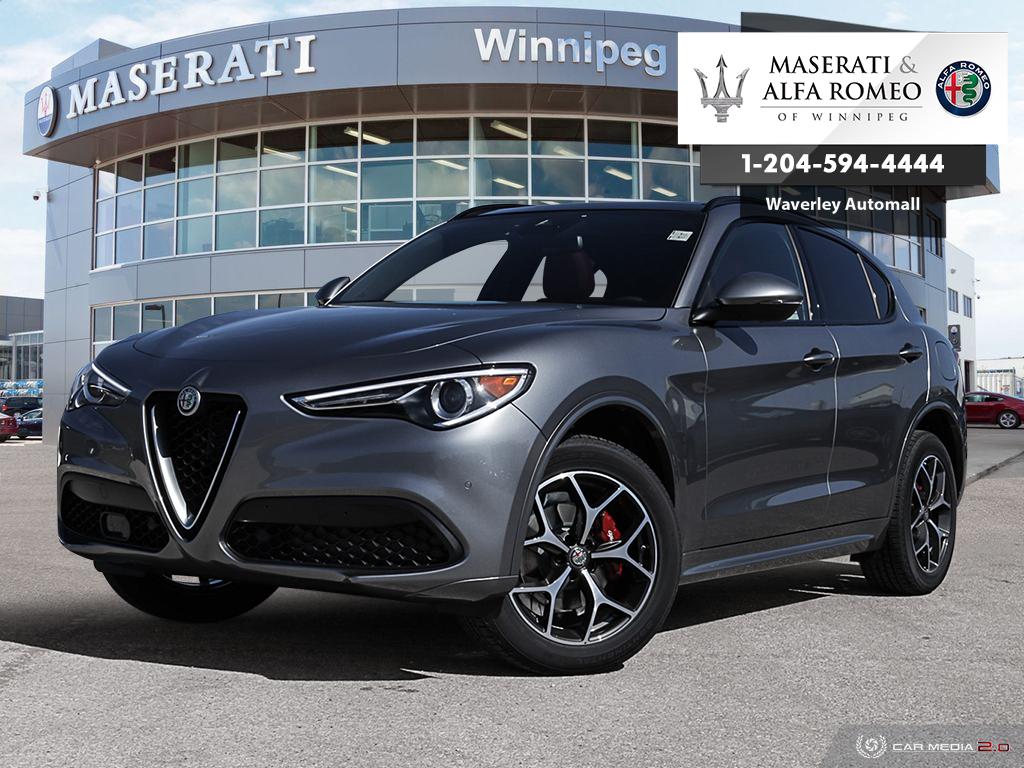 Sensational performance machines need to be even better than the typical automobile when it comes to superlative safety. Fortunately, Alfa Romeo is up to the task with their available Highway Assist System on the 2020 Stelvio.
Highway Assist works by offering a semi-autonomous driving experience centered on correcting both speed and driver drift when travelling up to 90 MPH (145 km/h) at highway speeds. When activated via the button on the Stelvio's steering wheel and while Adaptive Cruise Control is enabled, the technology will detect lane markings and maintain both your selected speed and a set distance between you and the motorist travelling ahead. A dedicated screen in the instrument cluster offers visual warnings if you draw too near; audible alerts as well as steering wheel feedback are also provided. The end result is a technology-assisted experience that boosts your attentiveness and ultimately serves to keep all passenger occupants safer on every journey throughout Winnipeg and beyond.