Winter Driving Safety Tips in Winnipeg, Manitoba

Winter Driving Safety Tips in Winnipeg, Manitoba
Through our
new inventory
at Alfa Romeo of Winnipeg, you will find many excellent models featuring the Q4 all-wheel-drive system, increasing traction, handling, and safety on the snowy roads. Please speak to our experts to learn more about this system, and inquire about the available financing options through our
Finance Centre
. Besides having a winter-ready vehicle, you will want to alter your driving habits to match the road conditions.
Winter Driving Safety Tips
Plan Your Trip
When driving during the winter months, you will want to take into account a longer time to arrive at your destination, and it's always a good idea to check the weather forecast before leaving. Other ways to plan your trip are getting gas from a nearby location, checking your vehicle's tires, and informing someone of your trip before leaving.
Avoid Driving When Tired
If you are not feeling your best or is tired from lack of sleep, you will want to avoid driving on slippery winter roads as they increase your chances of encountering hazardous situations.
Warm Up Your Vehicle
Letting your vehicle warm up lets you get comfortable inside the cabin, and you will get a chance to defog the windows to have the best possible visibility while driving.
Be Prepared For Emergencies
Having an emergency kit is the best way to prepare against breakdowns on the side of the road. Pack items such as a blanket, cell phone, snacks, water, jumper cables, and anything that can help you stay safe on the side of the road.
Clear Your Vehicle Of Snow
Clearing your vehicle of snow and ice before driving keeps you and others safe on the road, so always plan extra time to avoid putting anyone in harm's way.
Drive To The Conditions
Although you might have lots of experience driving in various conditions, you will want to consider the uncertain situations that cold weather brings, such as black ice or slippery snow. If the roads are not completely dry, you will want to slow down to give your vehicle a better chance at stopping during emergencies.
Prepare Yourself To Drive
Winter brings snow and a cold climate, so prepare to drive by wearing warm and comfortable clothing, and if you are sensitive to sunlight reflecting off the snow, make sure to bring sunglasses.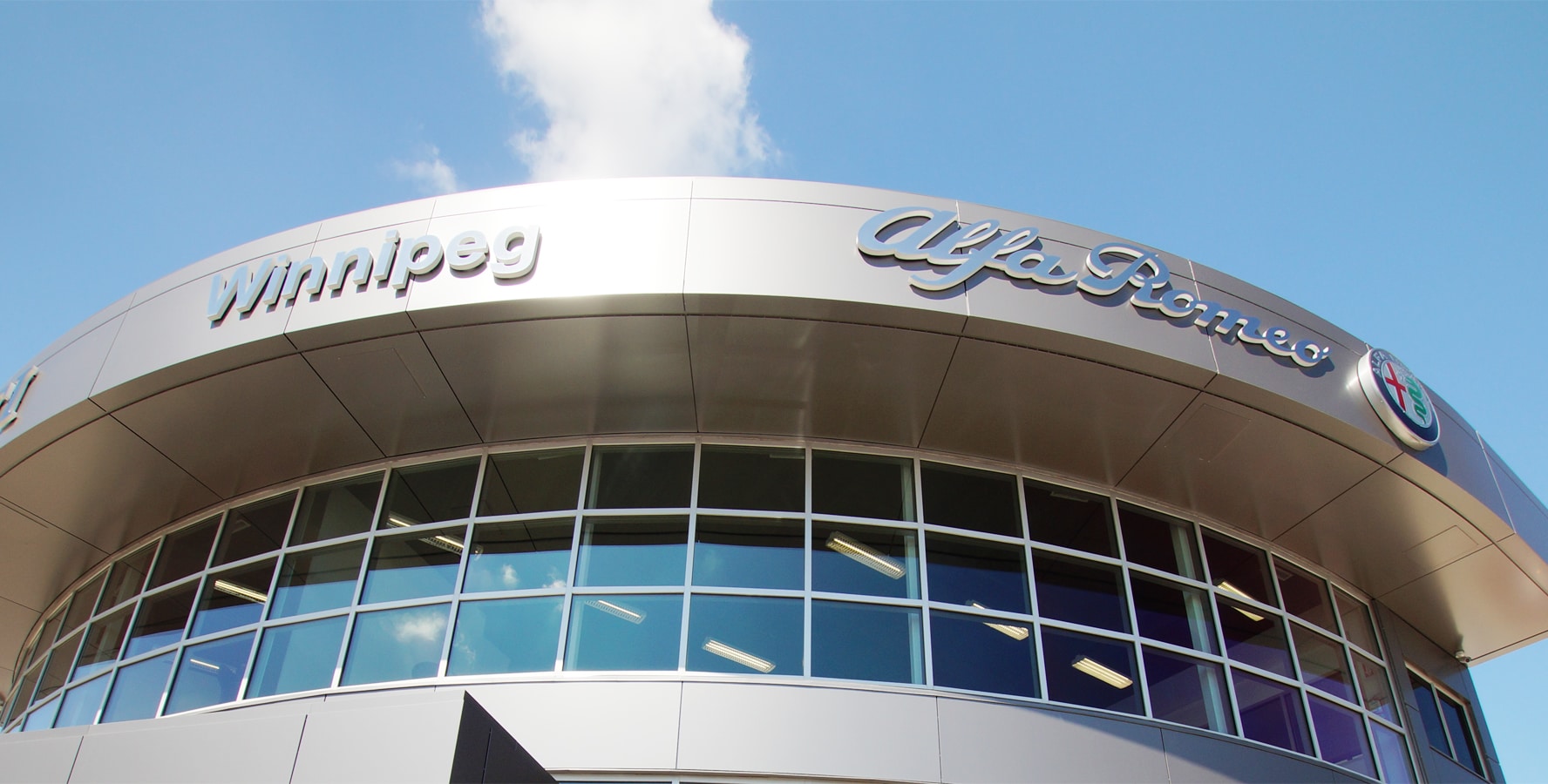 Contact Us